Renters Insurance Quotes in Northern Colorado
Compare multiple insurance companies and quotes easily in one place. Are you interested in finding Renters insurance that will cover theft, fire or other serious damage to your belongings' Renters Insurance can provide you a number of renter's quotes that will compare insurance companies and their coverage options. With so many options to choose from, finding the plan that works best for you can be very intimidating. We believe in finding an insurance solution for you using our experience and industry resources. Renters Insurance works with you to make sure you get an affordable plan that covers what you need.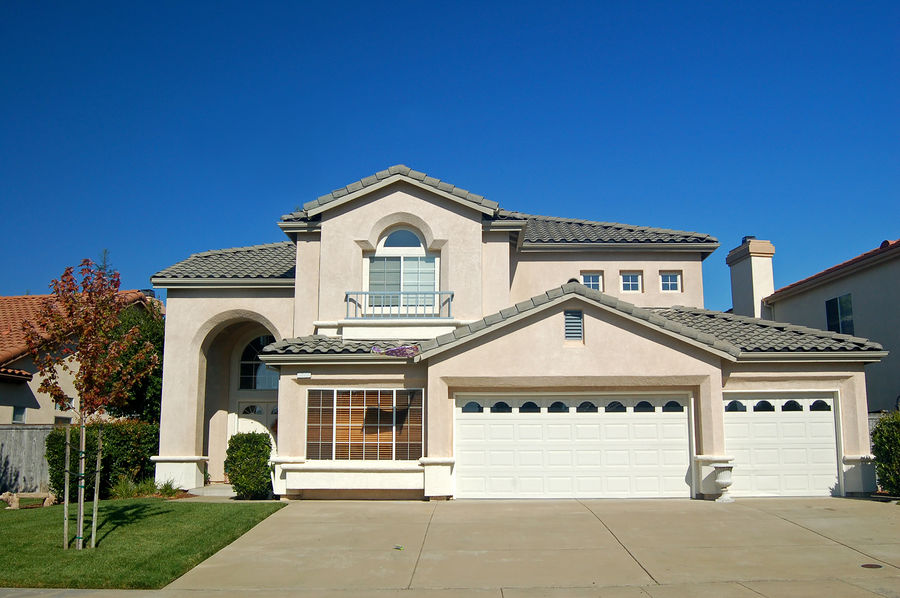 Benefits in Having Renters Insurance
When you invest in a home of your own you have to think about all of the extras that make your home a safe and happy place to live. Having the right Renters insurance will help you gain the peace of mind every person should feel. Whether you're a renter of a home, condo or apartment Theft, Fire, Vandalism are just a few types of damage that can affect your home and family. Insurance companies carry many types of coverage for your protection. Renters Insurance will help you protect your belongings and liability by putting you in contact with reputable insurance companies. Comparing multiple insurance quotes will allow you to choose an insurance company that carries the coverage you need at the price you want.

Things that Our Agents can Help You With
There are many things to consider when getting a renters insurance policy. Northern Colorado Renters Insurance associated insurance agent professionals can help you find the right coverage for you, your family and your assets. There are a lot of cost effective endorsements that can help protect those things in your home that mean so much to you. Here are just a few things to consider or talk with our agent about:
~How much Personal Property Coverage (Electronics, Clothes, Furniture, etc) should I have'
~Do I need coverage to protect the interior of the structure (Cabinets, Carpet, etc)'
~What is Medical Liability Coverage and how much should I have'
~How much Personal Liability is needed to protect my family and our assets'
~What Deductible would be most cost effective for me'
~Do I need coverage for Special Items, such as jewelry, artwork, cash, etc.'


We encourage you to quote your Renters and NoCo Auto insurance policies at the same time.
This may allow our agents to apply Multi-Line Discounts to your car insurance and possibly your renters insurance quotes, which could save an additional 10% to 20% off!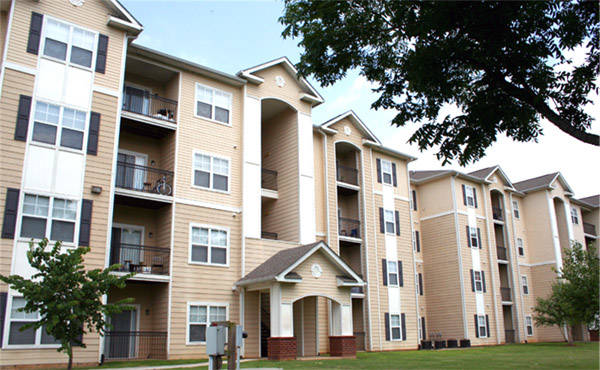 Why buy renters insurance'
When you rent or lease, your landlord's insurance usually only protects the building itself, not your personal belongings. If something unfortunate happens, renters insurance helps make sure you can afford to replace your belongings, like your electronics, computers, clothing, furniture, and other valuables. Consider purchasing additional coverage for items that may be subject to limitations, such as jewelry, guns, fine art, stamps, furs, and gold. Renters insurance also includes personal liability coverage in case someone is injured while visiting you and you are legally liable.
When you work with us, you could:
Save time. Receive a renters insurance quote within minutes.
Find competitive rates. Choose from several options.
Buy easily. Purchase renters insurance online or over the phone.
Save even more. Discounts may be available when you combine renters insurance with auto insurance coverage if you purchase over the phone.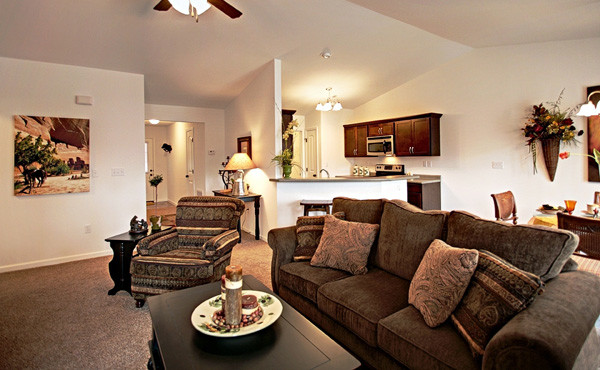 Renters insurance covers various items, including:
Furniture
Clothing
Electronics
Appliances
Jewelry and more...
The owner of the property you are renting may have insurance, but that policy will only cover the property, not your personal belongings. Some landlords will require a tenant to have proof of renters insurance before moving in, or immediately following the signing of the lease. When you purchase renters insurance, there are typically two types of insurance to choose from:
Replacement Cost
Cash Value
If you choose replacement cost insurance, you are purchasing a policy that will replace the items that were stolen from your home, ruined in a fire or flood, or any other covered incident. Your items will lose value over the years, but that does matter with replacement cost insurance. An insurance company will replace your items at the current market value. Your other option is a cash value policy. This option is less expensive than replacement cost insurance, but the items that are listed in your claim will be paid out according to how much they have depreciated over the years. As an example if you replace your television, you will be given an amount that is not nearly enough to buy the same size or brand television in todays market.
When most people think about renters insurance, they only think about replacing their personal property, but it is much more than replacement alone. If your home has water damage, or if a fire burns the property down, where will you stay while the damage is being repaired' Sure you could ask close family and friends to let you stay with them while you are waiting for your home to be fixed or rebuilt, but you want your own privacy, especially if you have children. With renters insurance, you could receive funding to stay at a hotel until your home is ready. This allows you to live in privacy, instead of feeling like a burden with your family or friends.
Liability Coverage
There are many benefits to renters insurance. Sometimes you are responsible for incidents that happen on your property, and those incidents can result in a lawsuit. Your renter's policy can give you legal aid for the issues. You may have a pet that attacks a neighbor, and that neighbor decides to take you to civil court. You also need to think about accidents. What if someone comes over to your home and they slip in your kitchen' You may be liable for their injury. If you have renters insurance, your policy will pay for the injured person's medical expenses. Some injuries may be the responsibility of your landlord, but other issues such as a slippery floor are generally your responsibility. These benefits could save you some money, and possibly save your friendships.
You never know when an accident will occur, or when someone will break into your home and steal your belongings, but if you have the right type of insurance, you can breathe a sigh of relief. Of course some personal property cannot be replaced, such as family portraits and mementos, but you can rest knowing your television, computer, clothing, jewelry and other items can be replaced if you fall victim to an unplanned disaster.
Premiums
The price of renters insurance will vary, depending on the insurance company you use, and the policy you choose. Some insurance policies can cost as little as $10 a month, while others can be over $40 a month. In 2012 the national average was approximately $15 per month! The more money you pay for your insurance policy, the higher your property and liability coverage amount will be.
Choosing a Policy
When you choose a renters insurance policy, you need to make sure you find the best option for you. Do not choose a policy based on monthly or annual payments, because you could end up spending more money in the long-run. For instance, you may find a policy that is cheaper than that offered by another insurance company, but the deductible is higher. Before an insurance company will pay out any money to help with your loss, they will require you to pay the deductible. Before you choose a policy, ask the insurer how much the deductible is, and make sure you will be able to pay that deductible should you need to file a claim.